Many little cute are already submitted to practice works in the background
Three of the first works were selected for display and evaluation
You can see if you will ignore these problems in your practice ~
The spirit of seeking diligence and active ask for advice is long.
We discuss each other and make progress together ~
Example one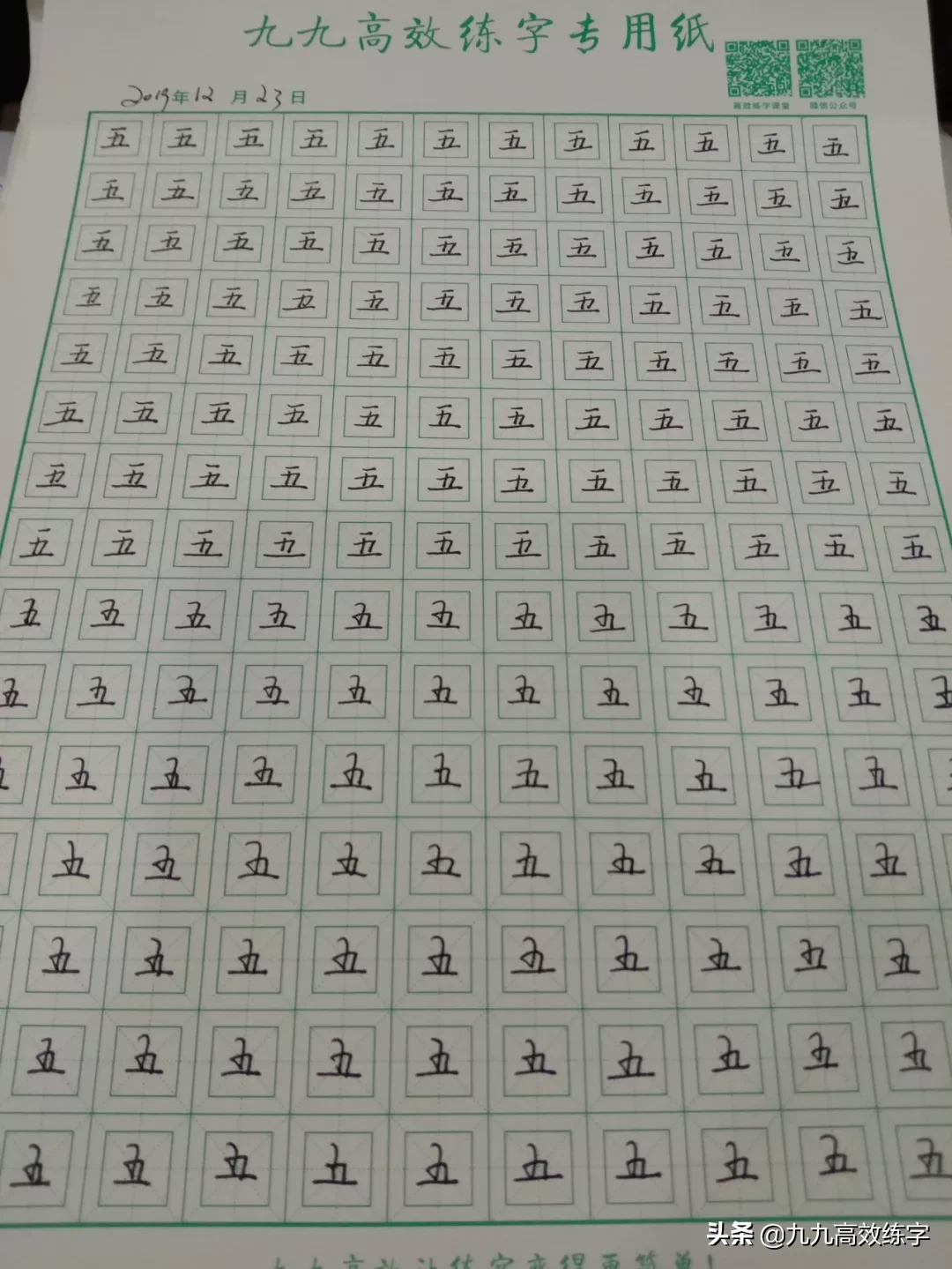 Example two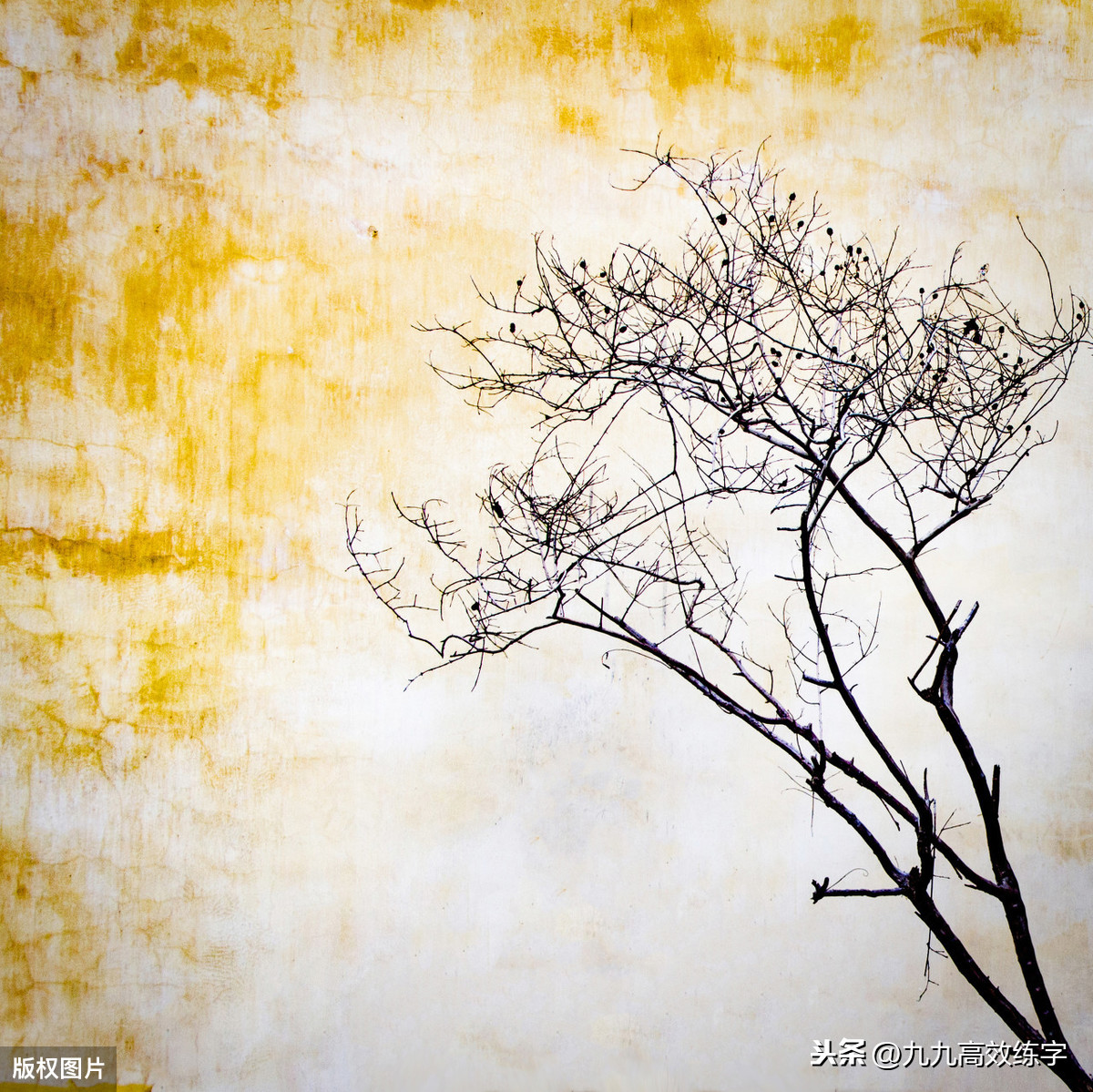 Example three
Comment
The first place is good
The second place in the middle of the second place should be tilted by about 70 degrees.
In the third place, the angle of the painting tilt in the middle is not enough, and it cannot bring such a arc, and it must be straight.
Practice every day -cloth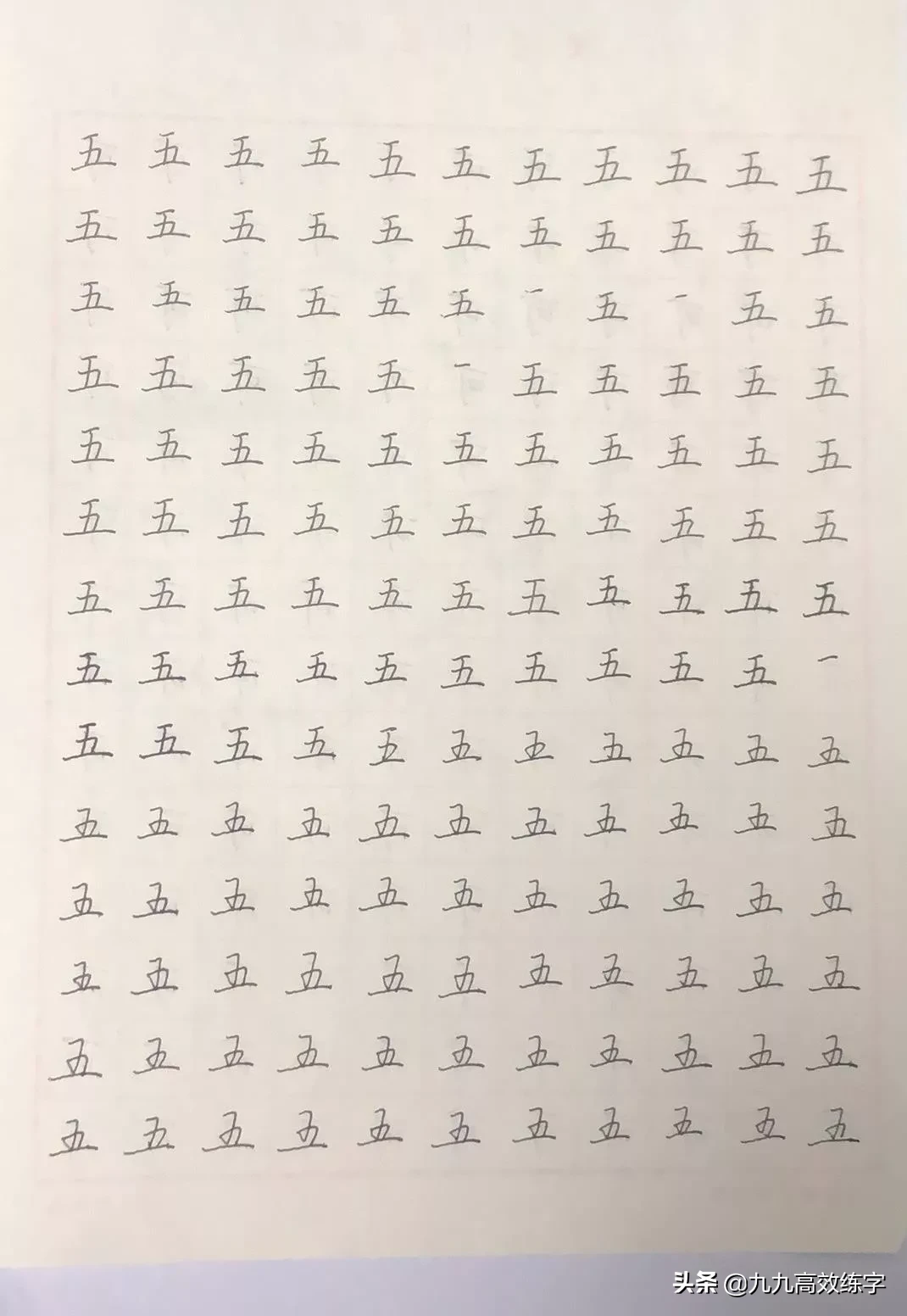 "Cloth" word writing essentials:
1. The first horizontal can be used in the middle and horizontal, and the long horizontal can be used
2. Skin drawing can be skimped or long, and you should skim out in advance to give up the middle position, so that the following structure has a place to write
3. The vertical painting on both sides of the towel can be slightly compressed or treated with thin waist
4. The vertical painting in the middle should be perpendicular to the ground, and it can be dew or suspended.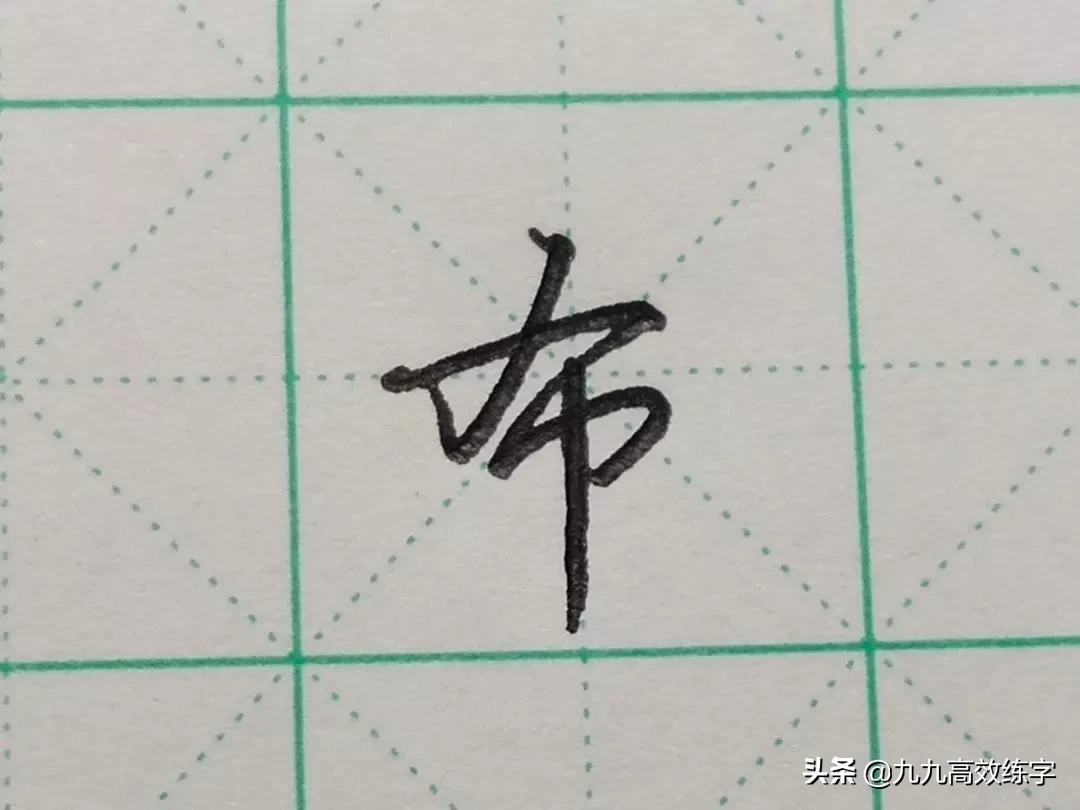 Regular script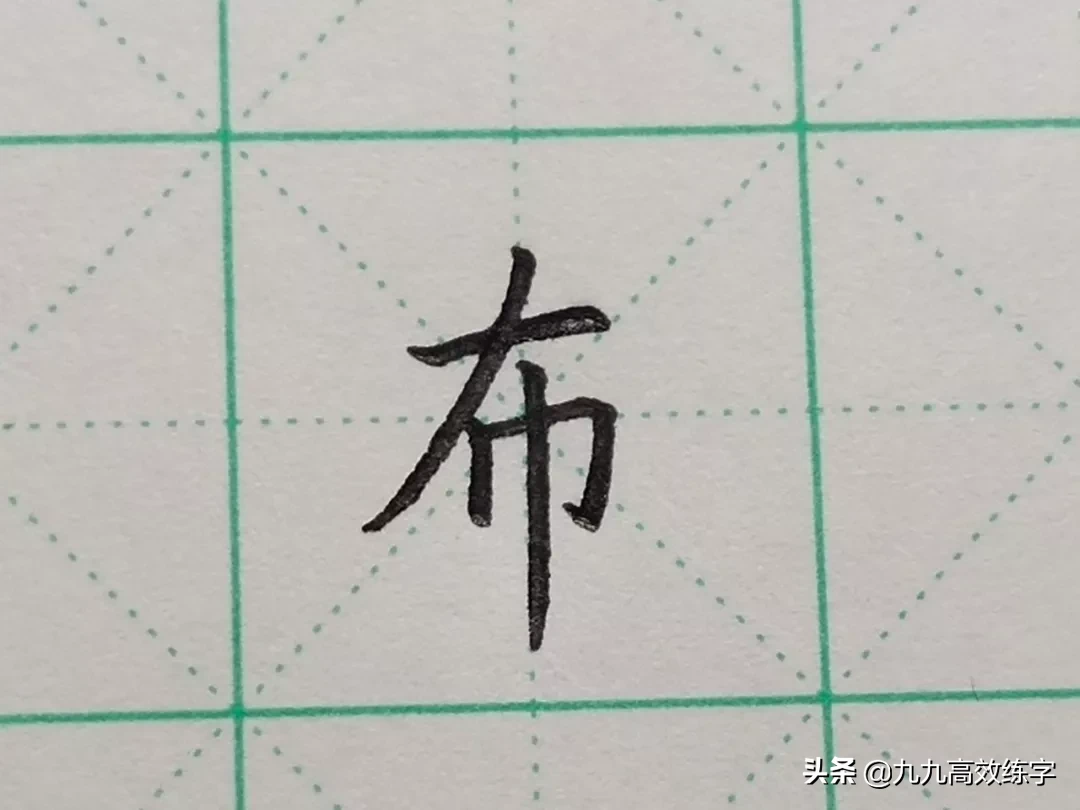 Script
Chinese Chinese characters are profound and profound, and every day is different every day.

Which word do you want to learn most?
Hmm ~, think about it together! Welcome everyone to leave a message to reply. Maybe the next word is the gift that Teacher Beimo specially prepared for you.
Tips:
Everyone practice well ~
One word daily, progress you can see every day.
Everyone is welcome to send a work to the background. The next word will be drawn a few works to show it!
See you tomorrow ~