IT House News on December 25th, today's Honor launched two mobile phone protective cases of "Longteng" and "Tiger Yue" for the Honor 60 series mobile phones.The patterns of the two products come from the outstanding works of the Honor Talents Glory Global Design Contest, which is exclusively customized for the series of mobile phones, with a price of 99 yuan.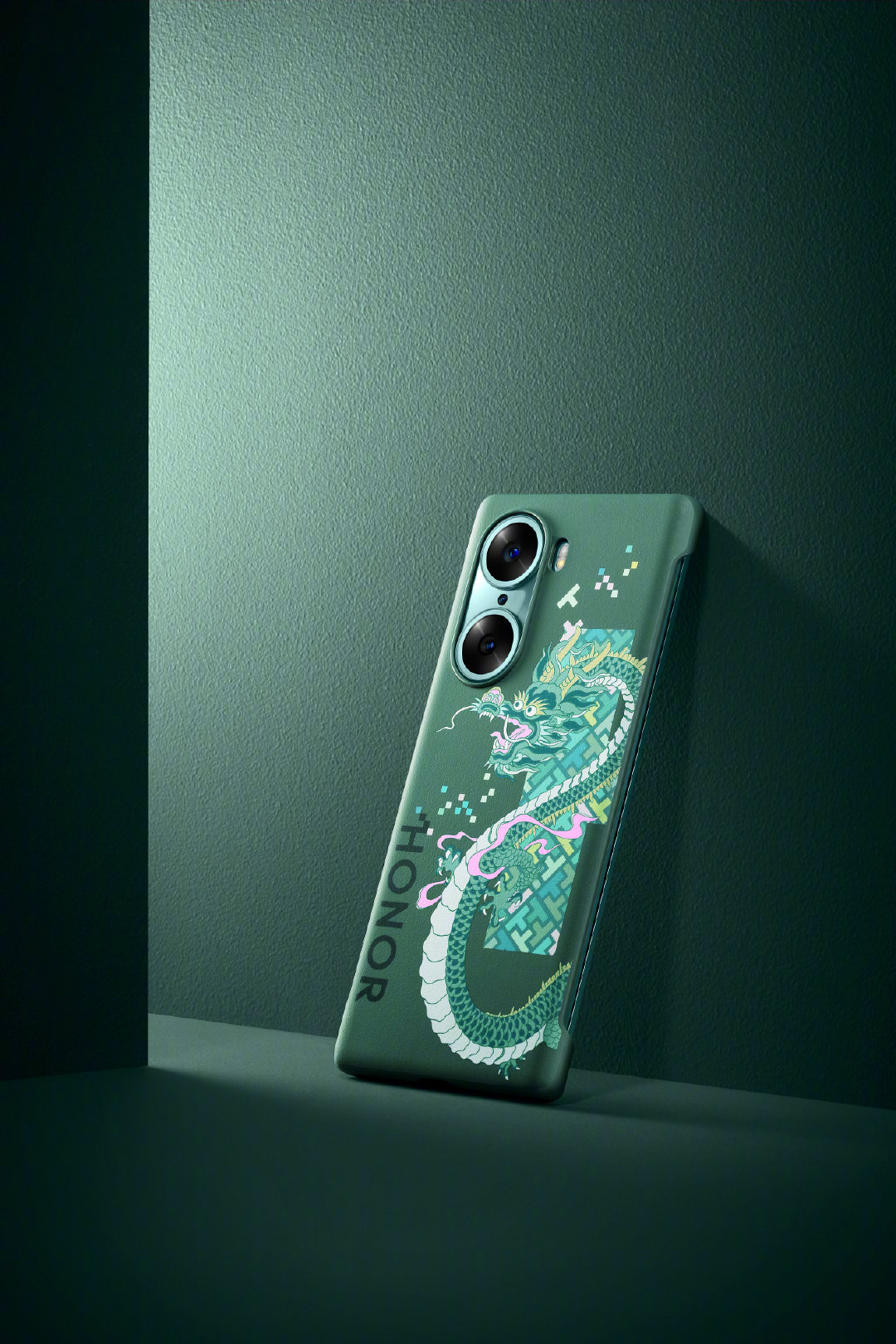 This product is made of PC + Environmental PU leather, which is thin and tough, anti -dirt and wear and wear.The all -inclusive design of the shell is safe and reliable.The following is a detailed map: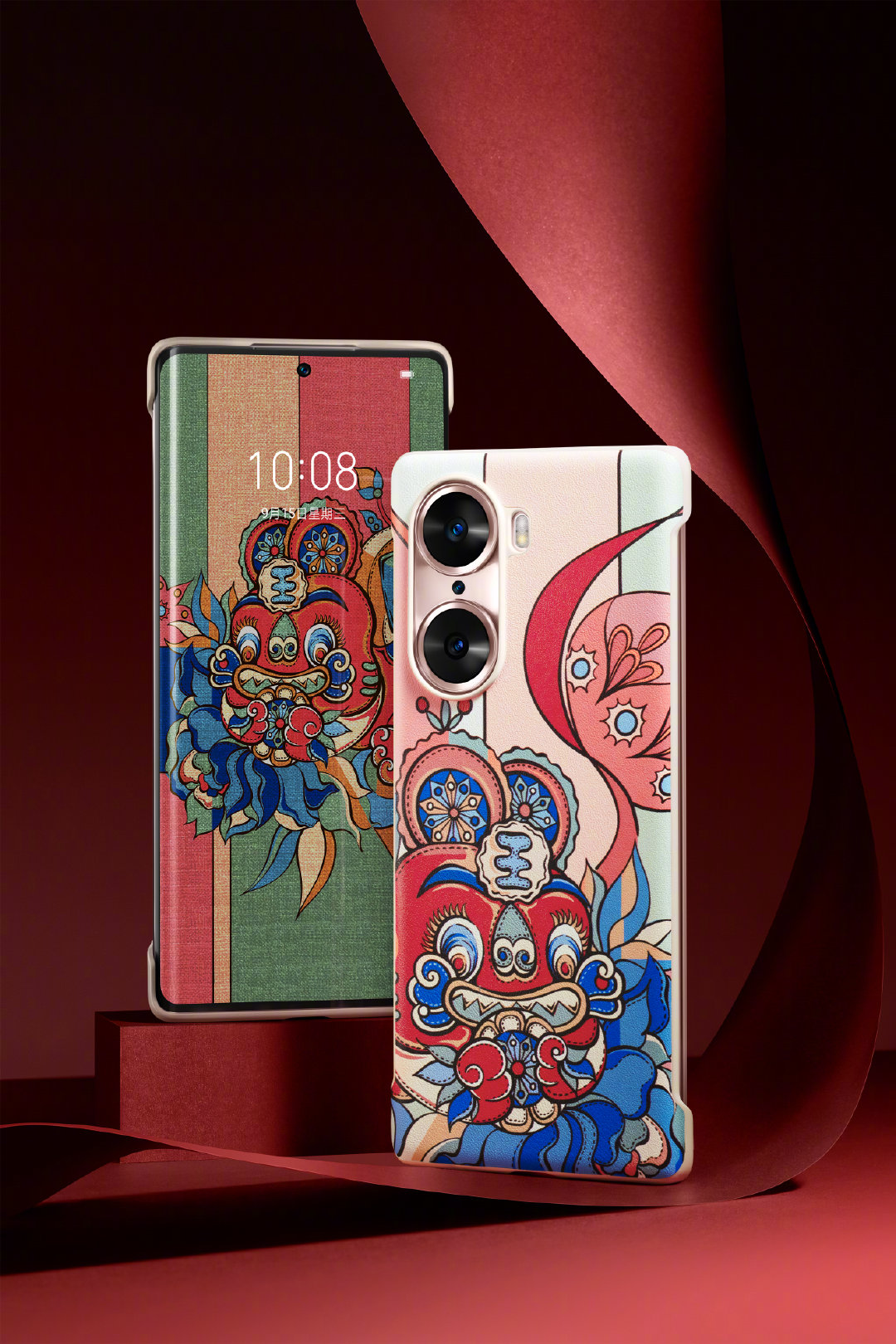 IT House learned that Honor 60 / Pro mobile phone was released on December 1st,
Equipped with Snapdragon 778G, 778G+ processor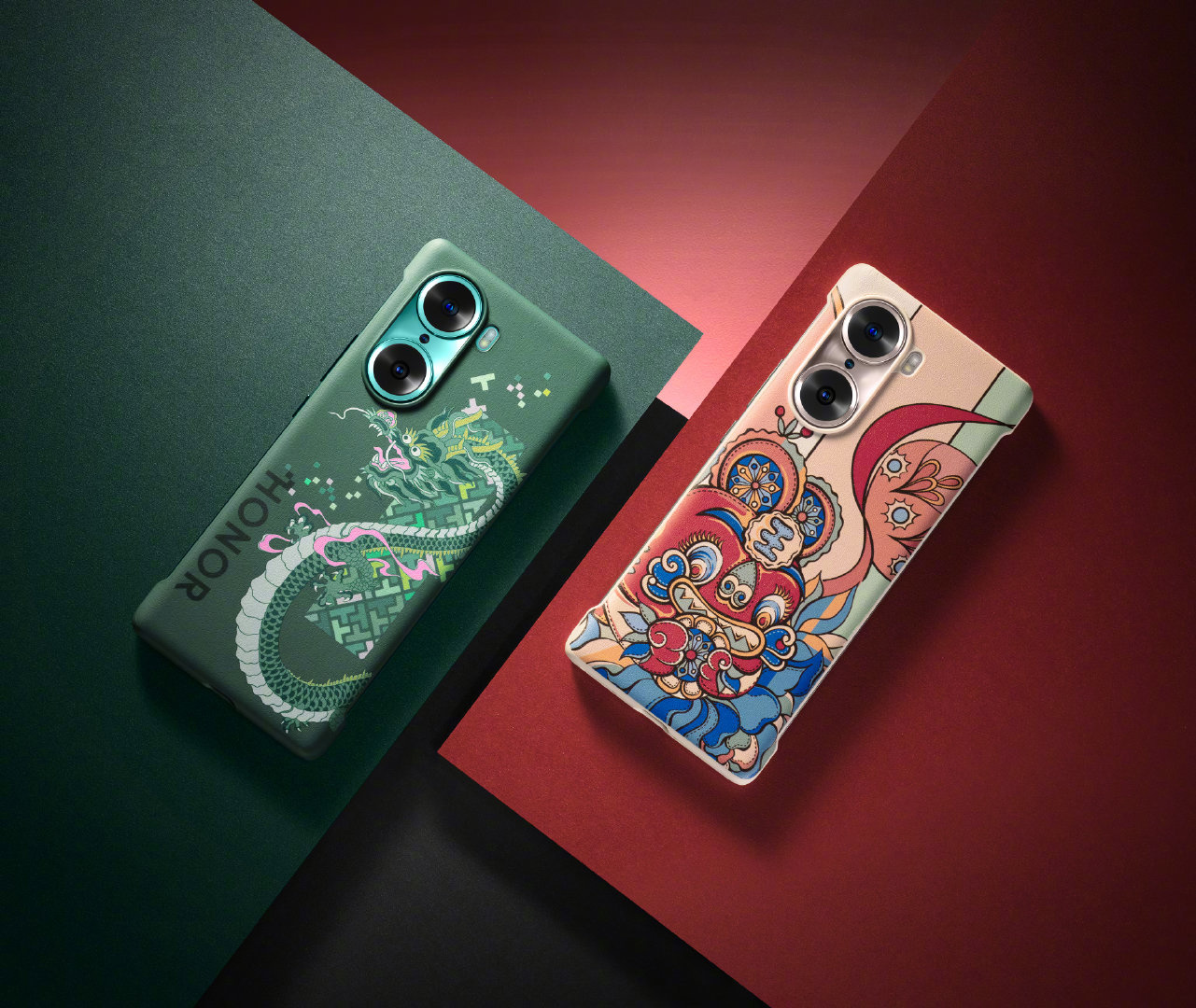 , All are curved screen design, which support the 120Hz refresh rate.The price of mobile phones starts from 2699 yuan, and the front camera is 32MP and 50MP, respectively. Among them, the Honor 60 Pro is also equipped with 100 million pixel main cameras and 50 million pixel ultra -wide -angle main cameras.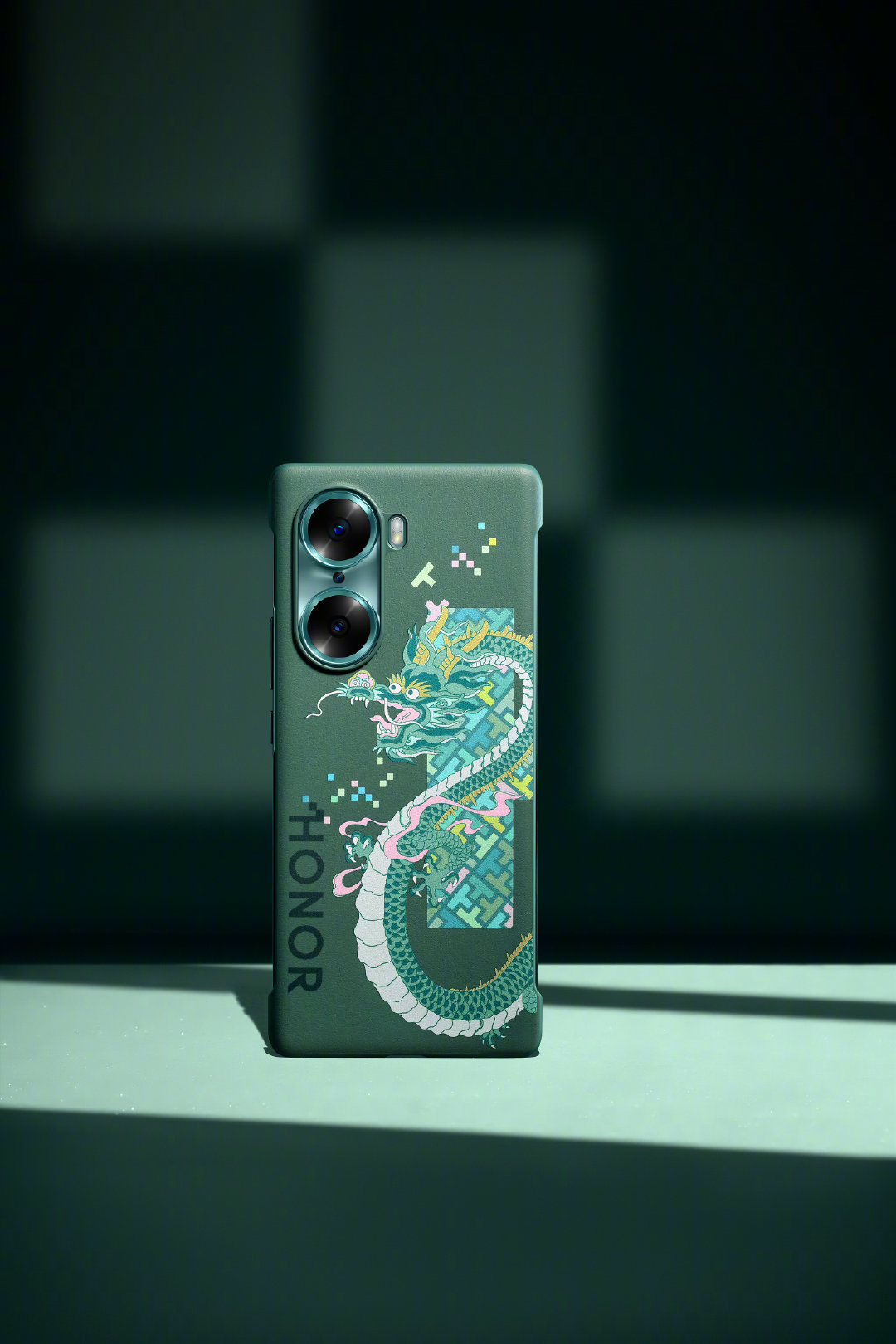 Honor 60 Longteng / Tiger Yue Protective Shell Official Website Link: Click to open