Are you still worried about playing things about daily commuting?
Today, I will bring you several trendy and practical must -have items.

Take them home and easily become high -quality men!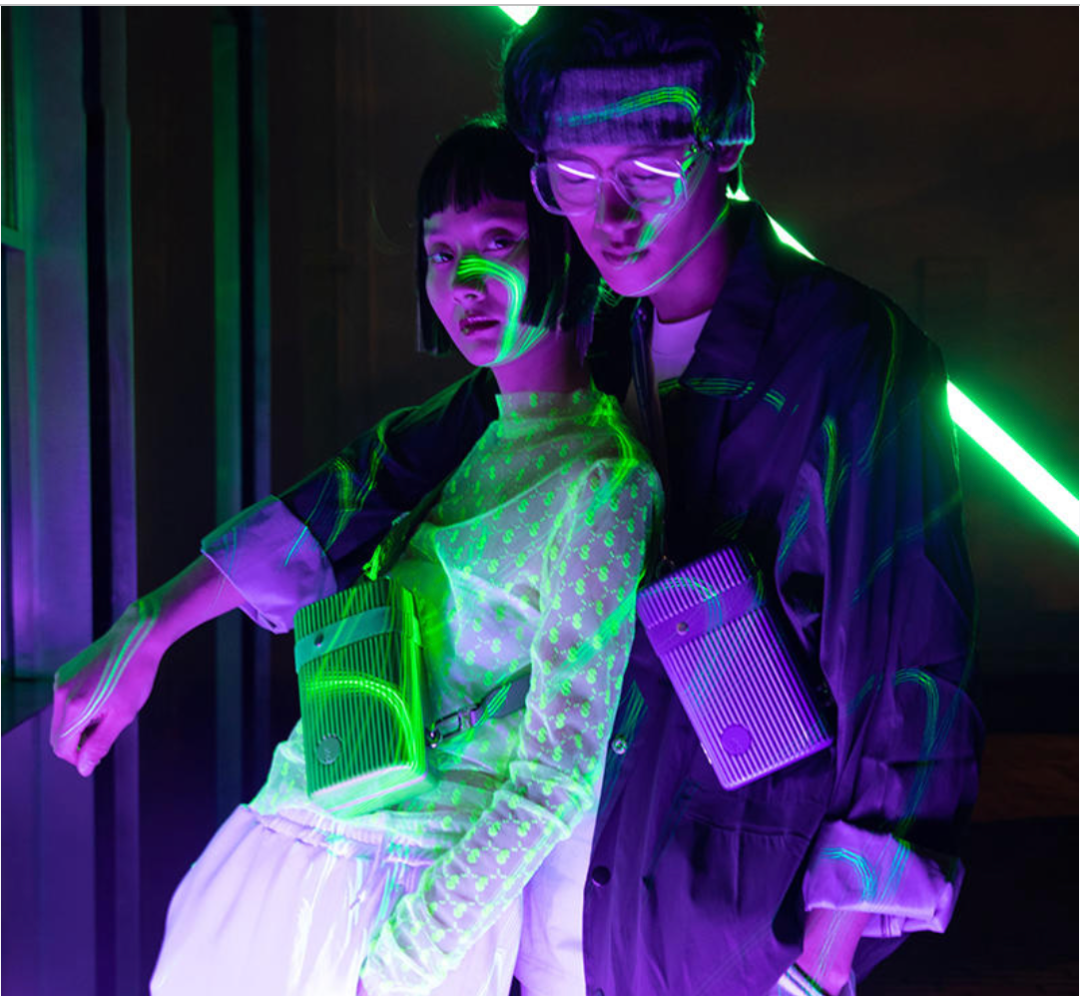 Danish commute fashion backpack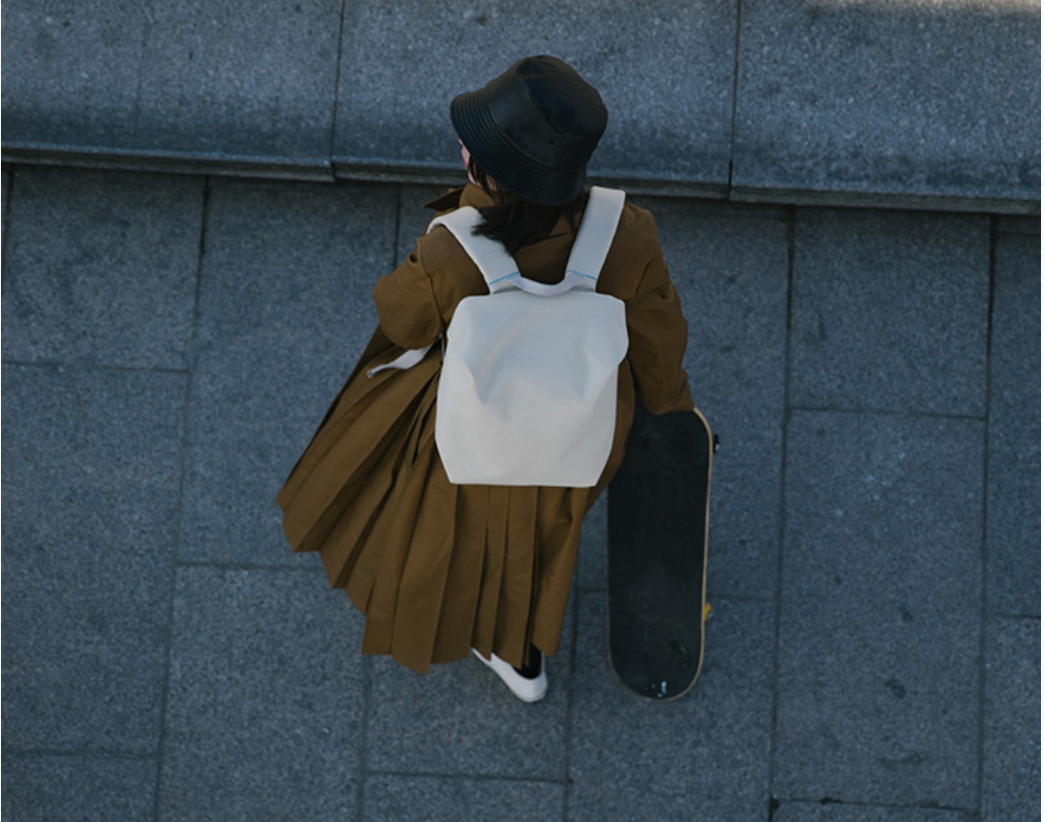 The most annoying place for men to go to work is that there are too many computers and too heavy. The heavy burden on the shoulders always makes people tired. This multi -purpose backpack is a classic bag from the Danish brand Rains. The ultra -light material makes your shoulder easily remove the burden.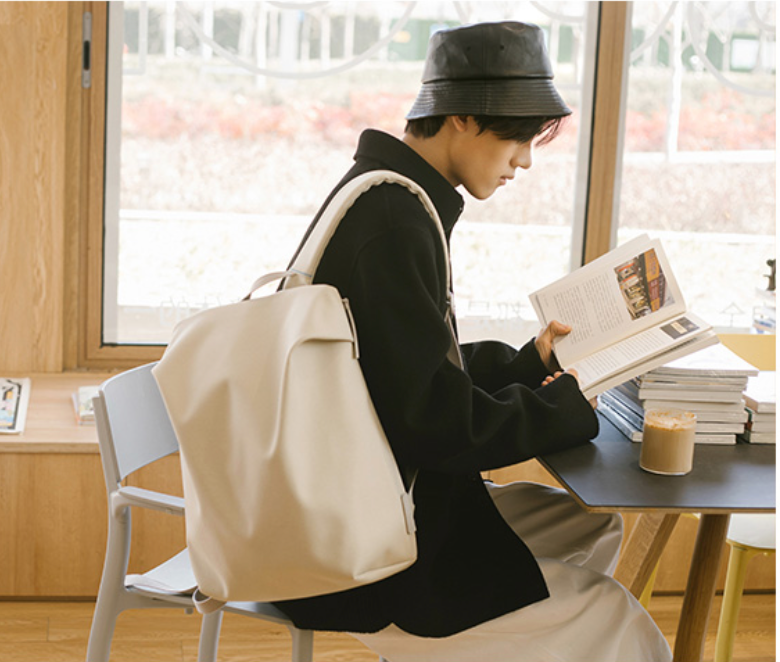 The bag is made of waterproof matte material, which is simple and fashionable.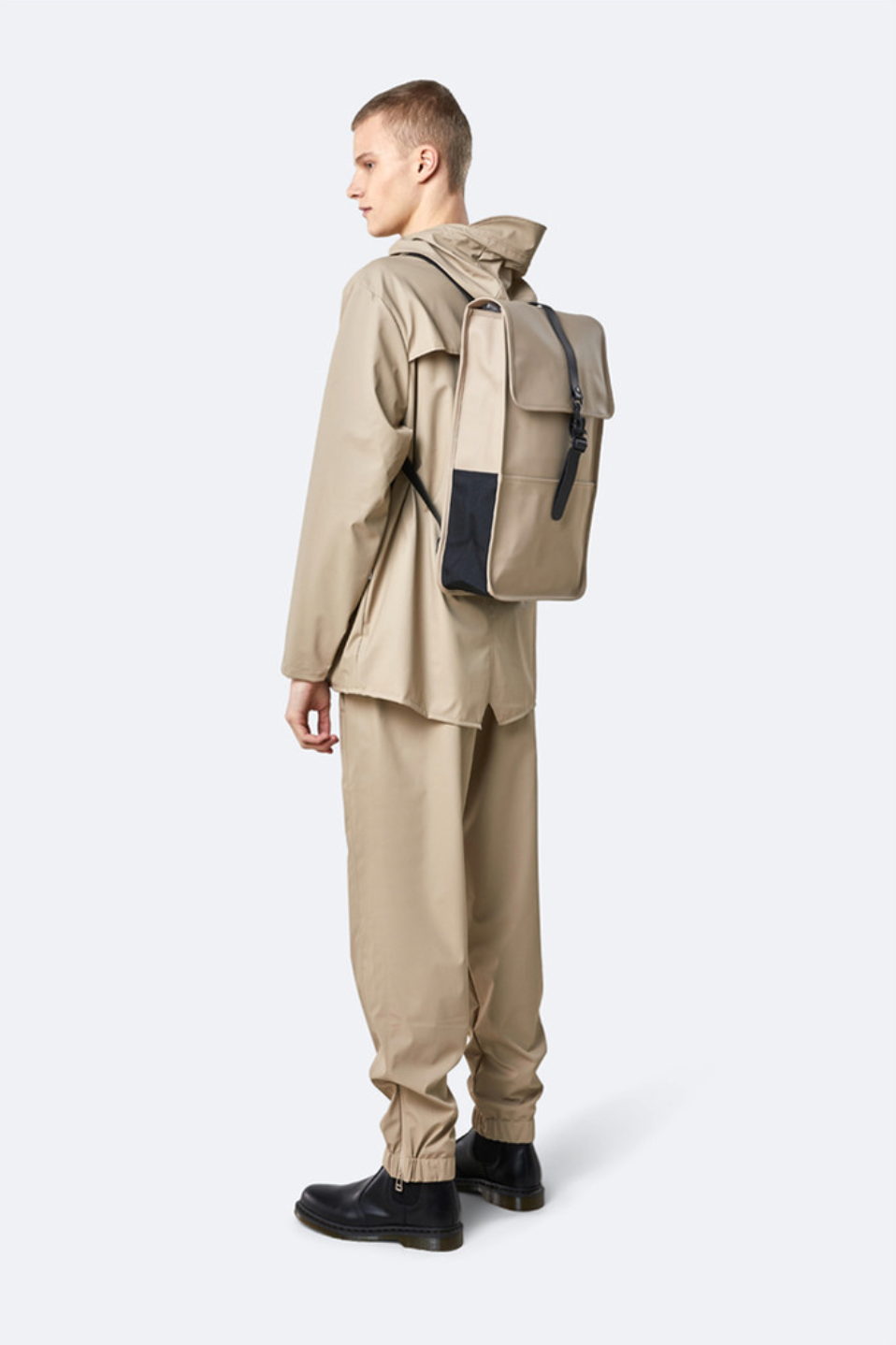 Bi -shoulder bags have built -in laptop pockets and spacious main compartment, different objects are placed in different partitions, and no longer need to worry about the mess in the bag. When you travel, you can get one more backpack.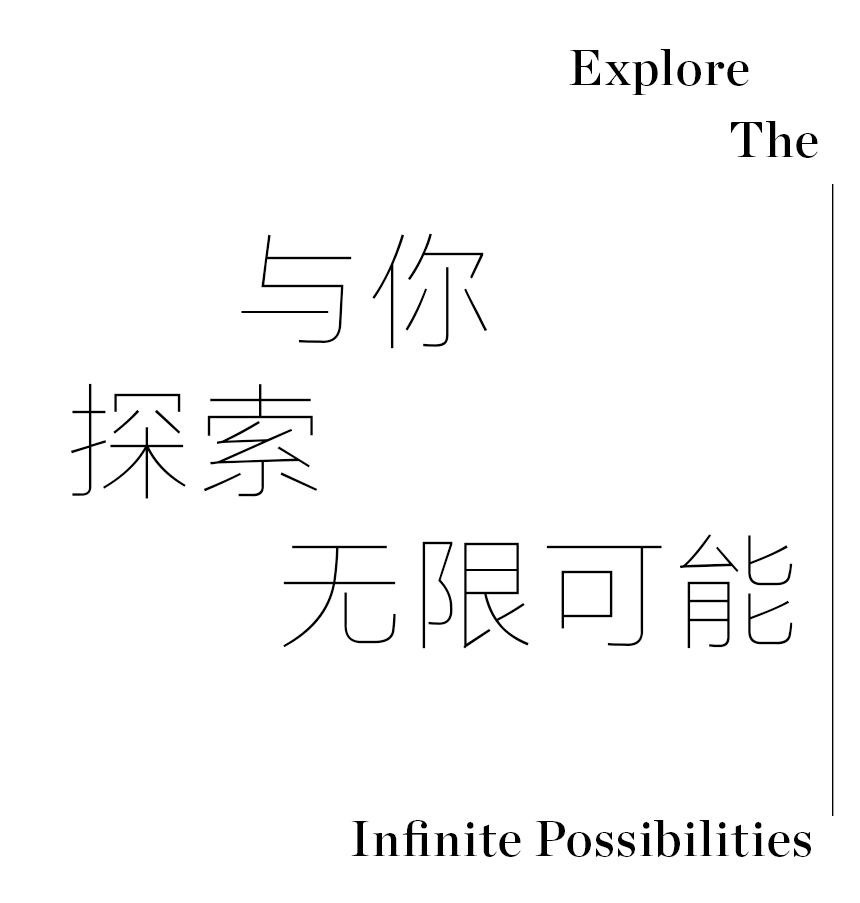 At the same time, there are hidden bags, magnetic buckles, and adjustable straps on the back of the backpack. The unique design details create a must -have item that is full of fashion and functional.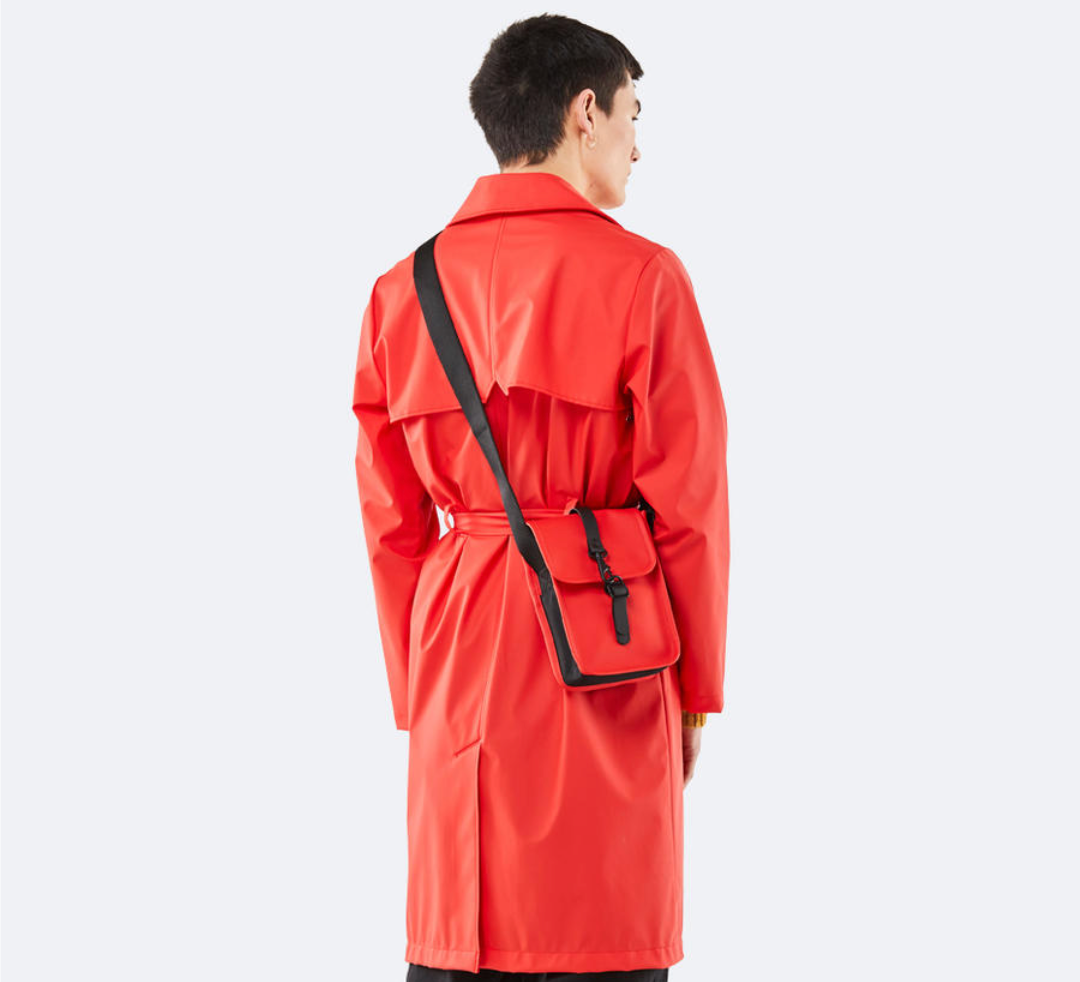 Backpacks have different sizes and colors, and men and women can carry them back. The dark blue, the lively sunny chestnut red, different colors and different moods, easy to hold in various occasions. Different size and different purposes, daily life is essential.
ITO × Bird Guide Happy Fruit Series Ice Cream Bag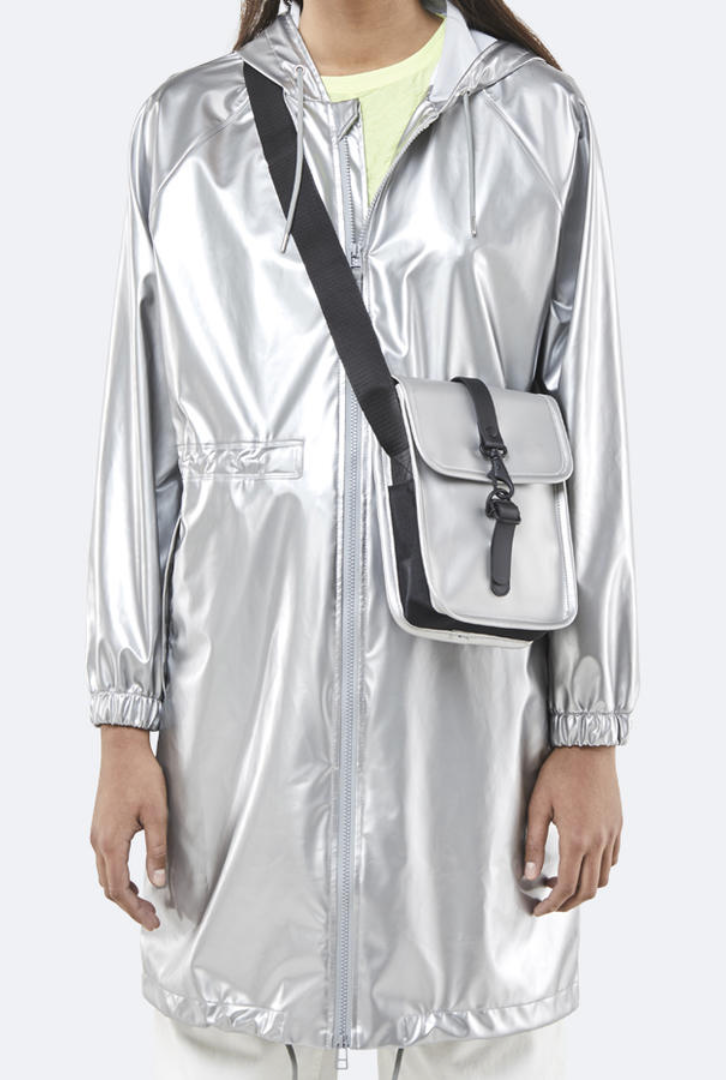 After watching the large and practical commuting bag, the cross -body bag is an indispensable fashion item for people. This ITO and young birds refer to the cross -body ice cream bag created by the name of Nanlian to bring you a dynamic beat, lighting up a unique fashion shape.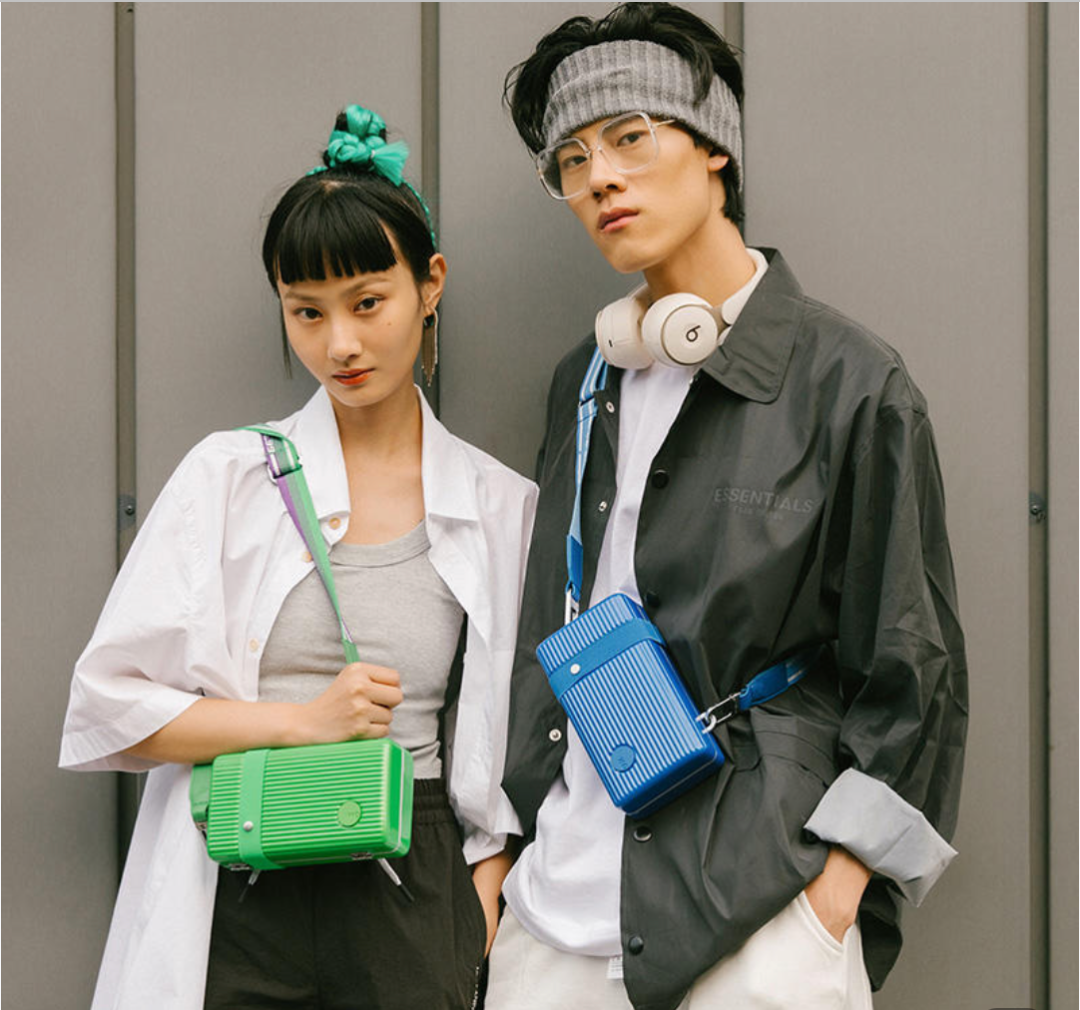 The designer is inspired by the romantic and fantasy aurora crown, selects three gorgeous aurora colors with gradient color shoulder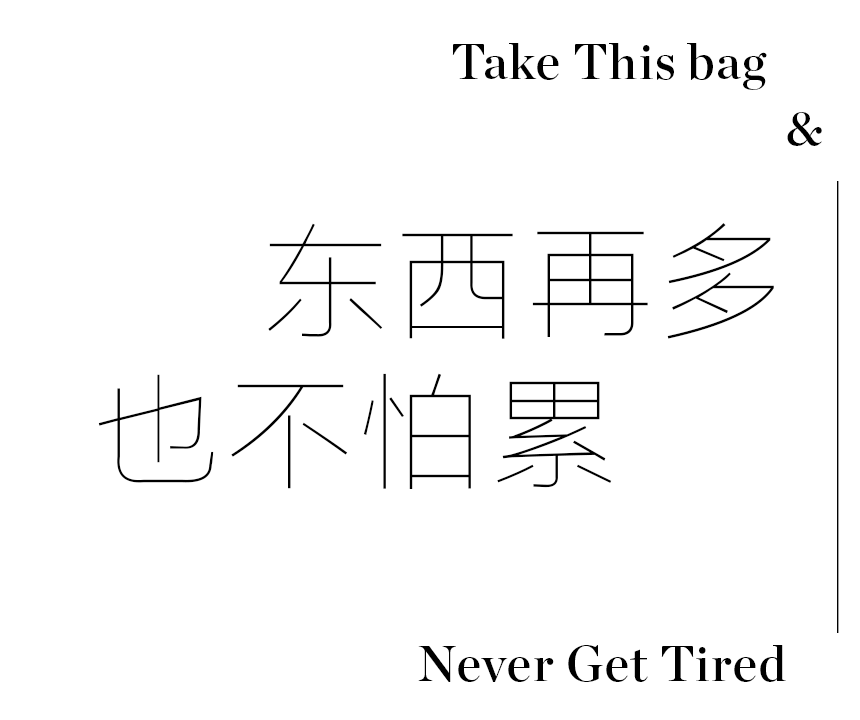 Bring, add a fantasy natural energy to your dress.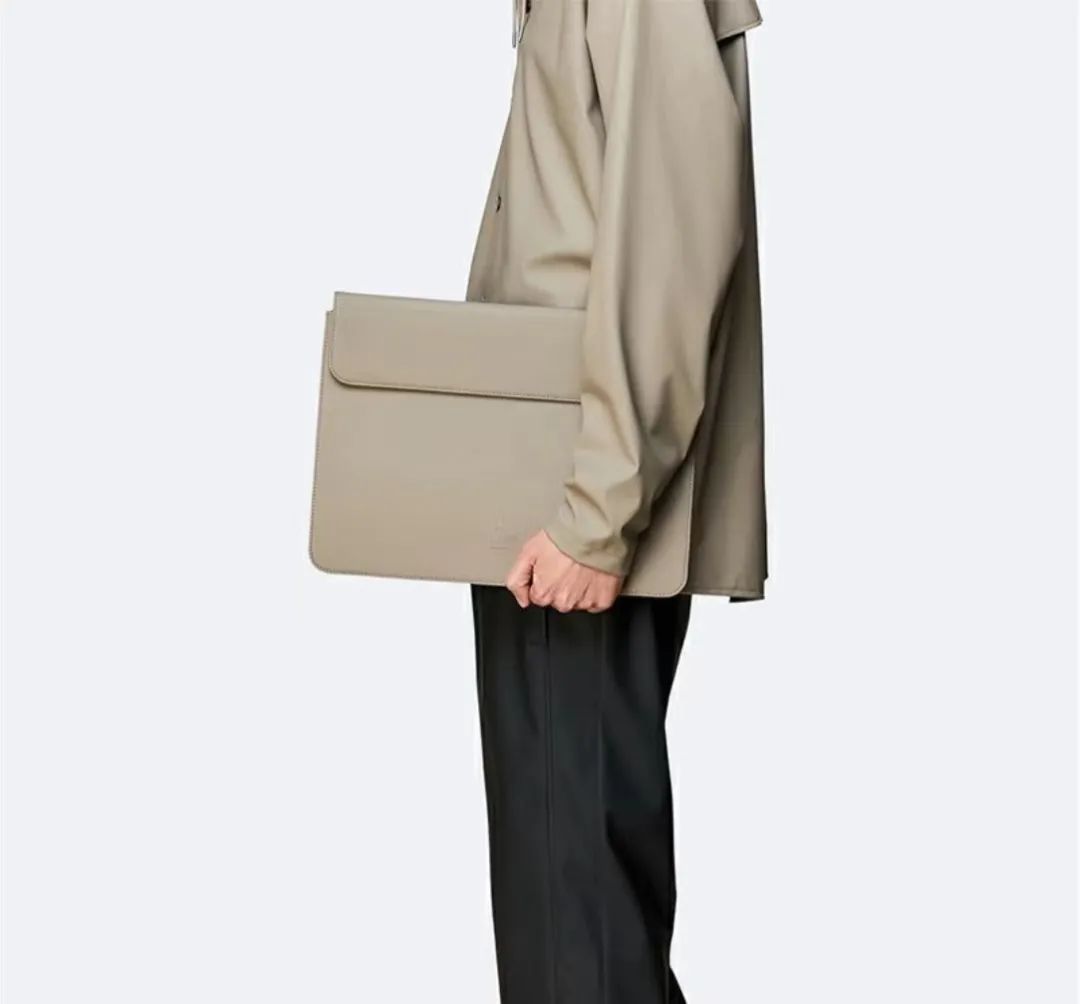 The small luggage of the bag body is small and exquisite. With a variety of changes, walking on the street is full!
Don't look at its small volume and a lot of practicality. Put small objects anytime, anywhere, liberate your hands and leave. The bodies are made of Bayer PC in Germany, which are waterproof and resistant, and there is no need to worry about rainy days.
The inside of the bag is inside the British imported Camira felt, gently touch, and care for your personal good things anytime, anywhere. The internal elastic band design realizes partition storage, which is not easy to fall and can be installed. Intimate design, more peace of mind!

Pure imported materials, multiple detail design, and both face value and strength. The perfect combination of nature and technology, bringing swaying and colorful aurora on the body. Fashionable and eye -catching, trendy choice.

German Heimplanet casual backpack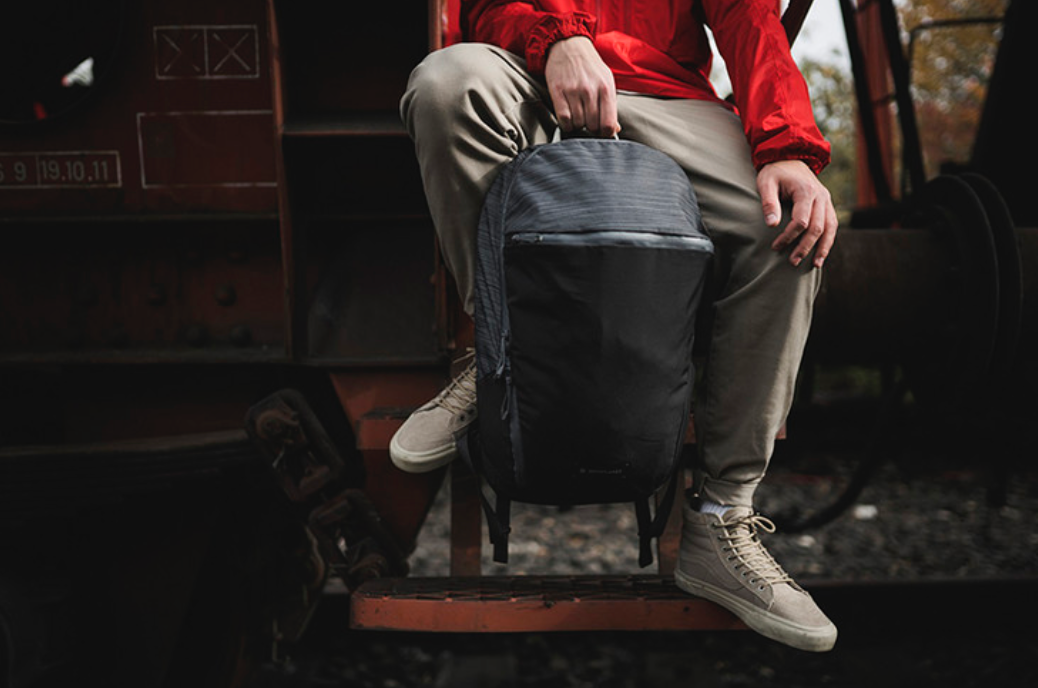 There are many necessities when traveling or climbing. But too many things and too heavy can make people get tired early, greatly reducing the play experience. This leisure sports series of backpacks from Germany studies ergonomics with a streamlined contour distribution weight. Even if there are more things, the volume and weight can be evenly distributed on the back of your shoulder to say goodbye to the back pain.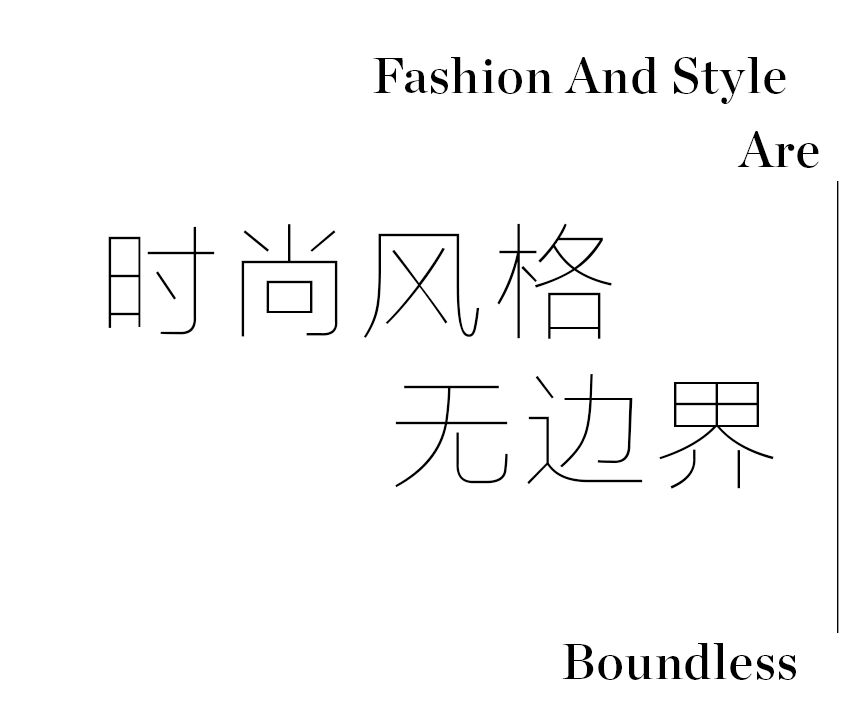 The back and shoulder strap pads 3D three -dimensional molding, reduce the contact area between you and the backpack, and further press the weight on the shoulder.
There is a large opening in the main room of the bag, so that the bag is spacious and bright after the bag is opened, and it is easy to put on large and small objects.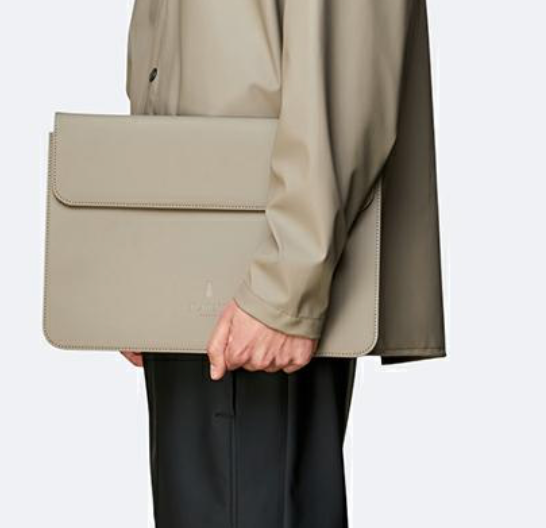 There is also a wool lining computer compartment inside the backpack to protect your valuable items at 360 degrees. Special customized YKK zipper waterproof and safe, greatly increased durability.
Whether it is outdoor activities or office workers, a sports and casual backpack can meet all your needs. Fashionable and easy to use, quickly income in the pocket!
Cosmo II three -dimensional backpack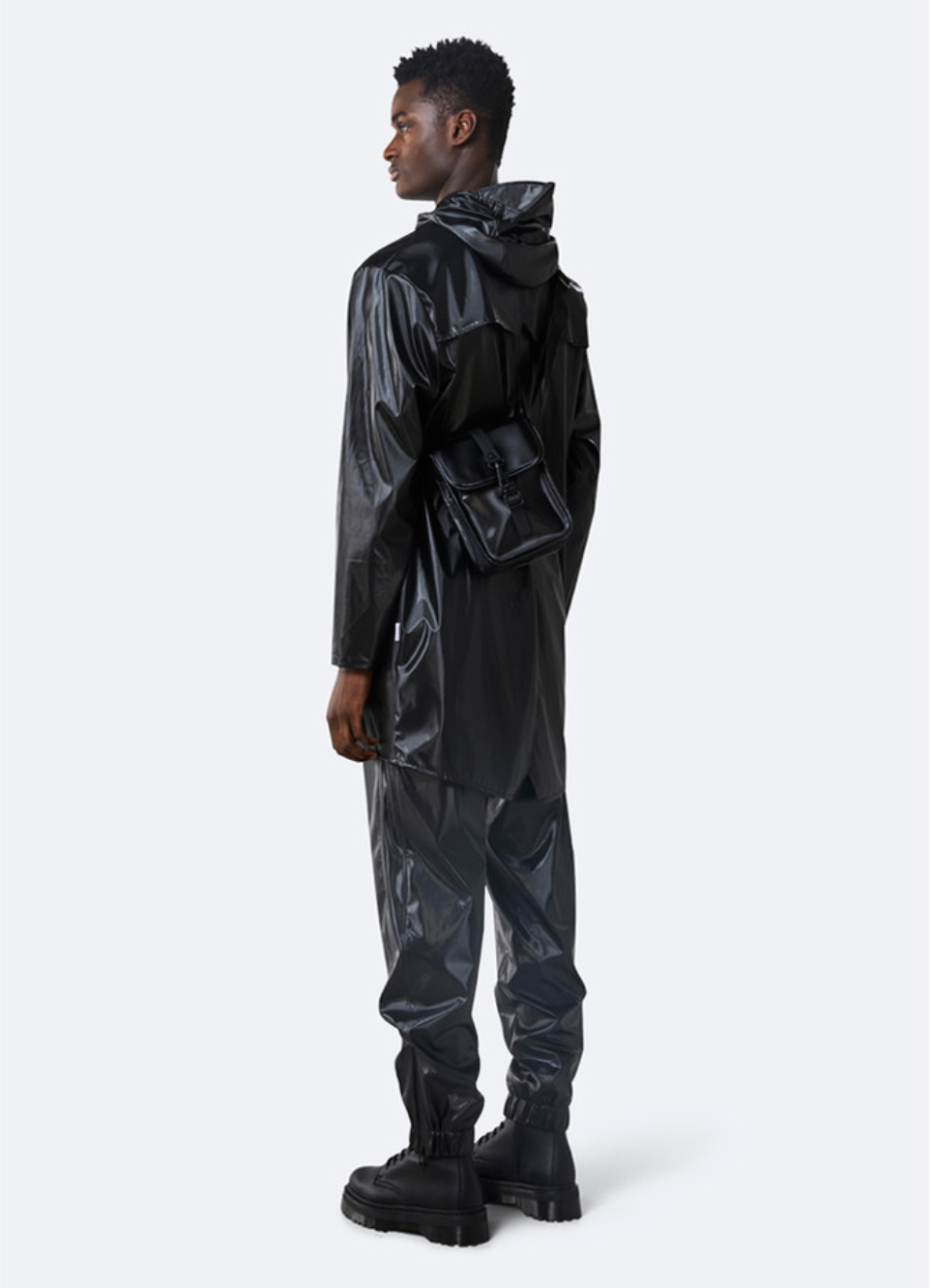 Seeing Fang Fang's positive commute bag, this borderless shoulder bag brings you a different sense of freshness! The new series of backpacks from ITO uses a one -dimensional three -dimensional tailoring method to create a unique shape. It is simple and stiff, so that you are different at all times.
Hidden classic characters' texture, creating a handmade sewing effect, a sense of comfortable tentacles.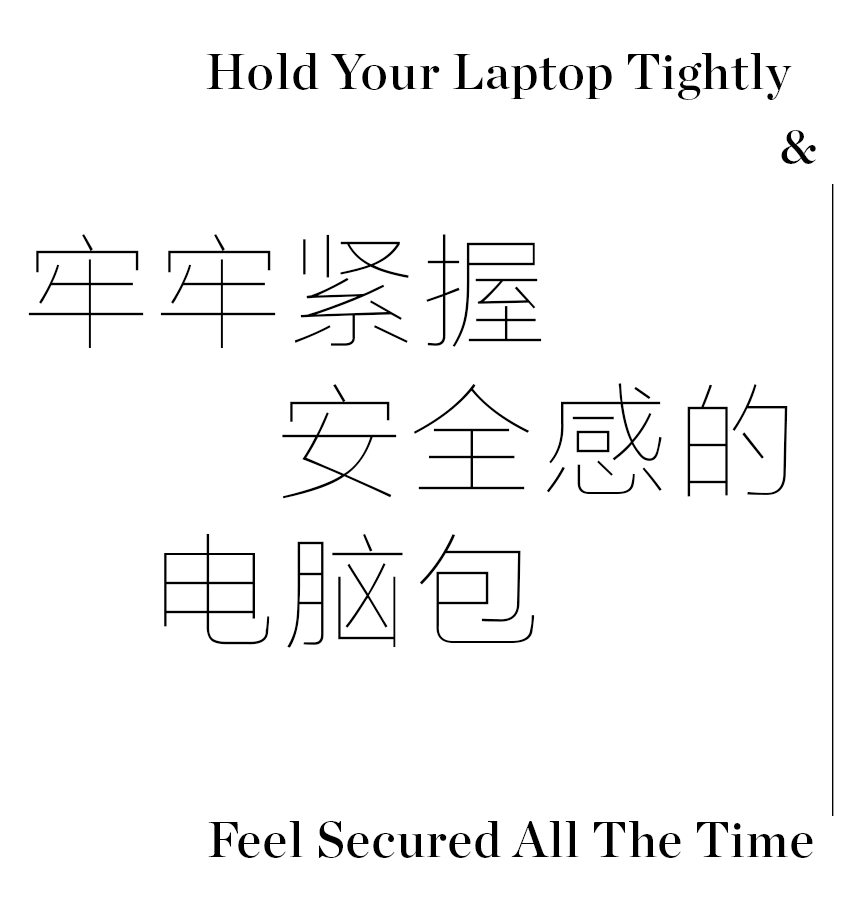 Although the surface of the monochrome backpack looks too simple, this bag is hidden everywhere, and the design sense can be seen everywhere. The contrasting triangle needle is sewn on the side of the shoulder bag, which is brisk and bright, breaking the dull life. Regardless of work or study, always make you full of vitality!

Paired with the first layer of cowhide zipper and the Duraflex aluminum alloy deduction from the United States, select the accessories, and enjoy each adjustment opening and closing. The texture is hidden in every part of the bag, with its own sense of high level, and the quality does not need to be publicized.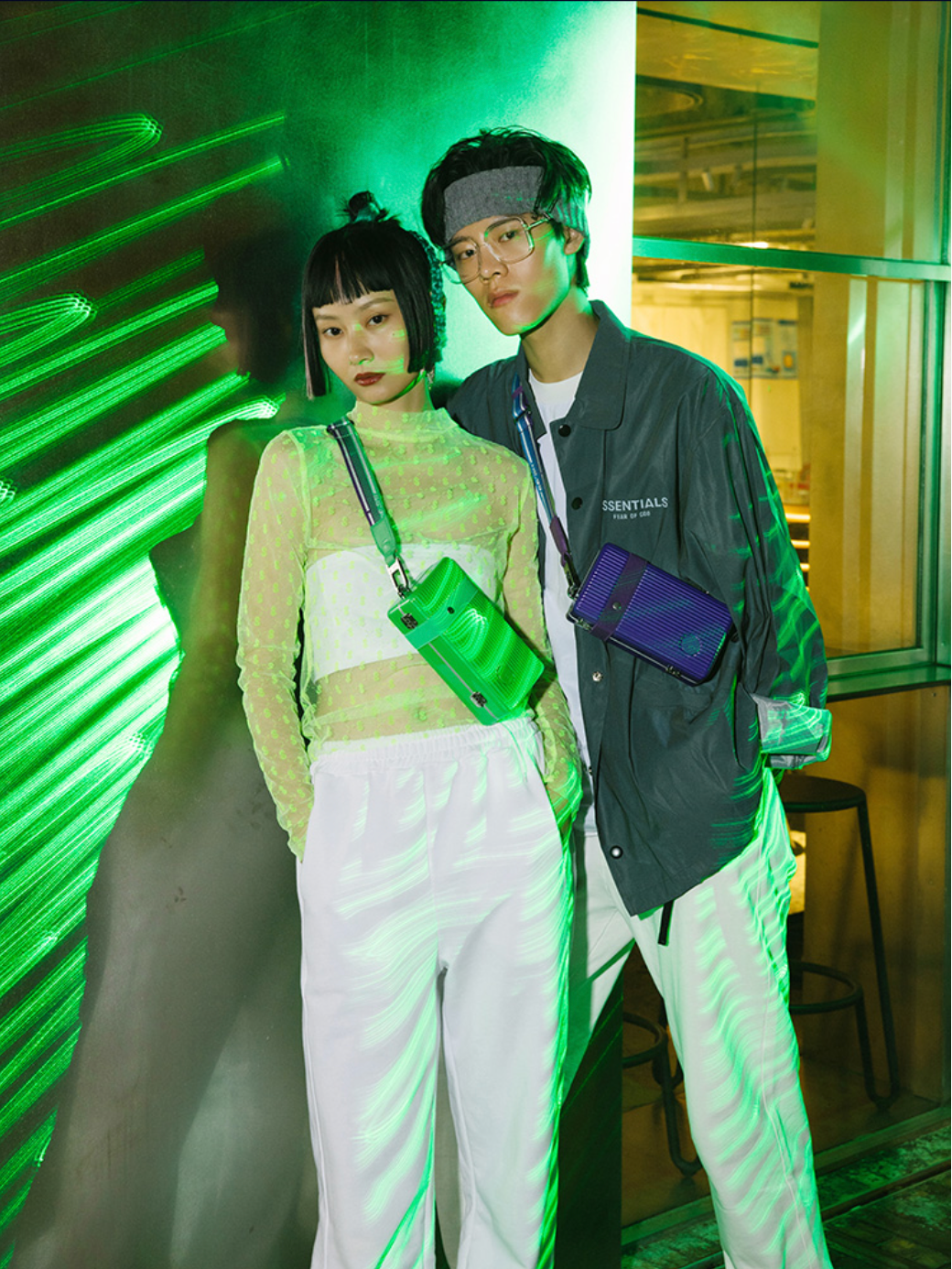 The warm and calm color color, full of details, can be easily done whether it is commute or leisure. The style is unlimited, and it is easy and portable.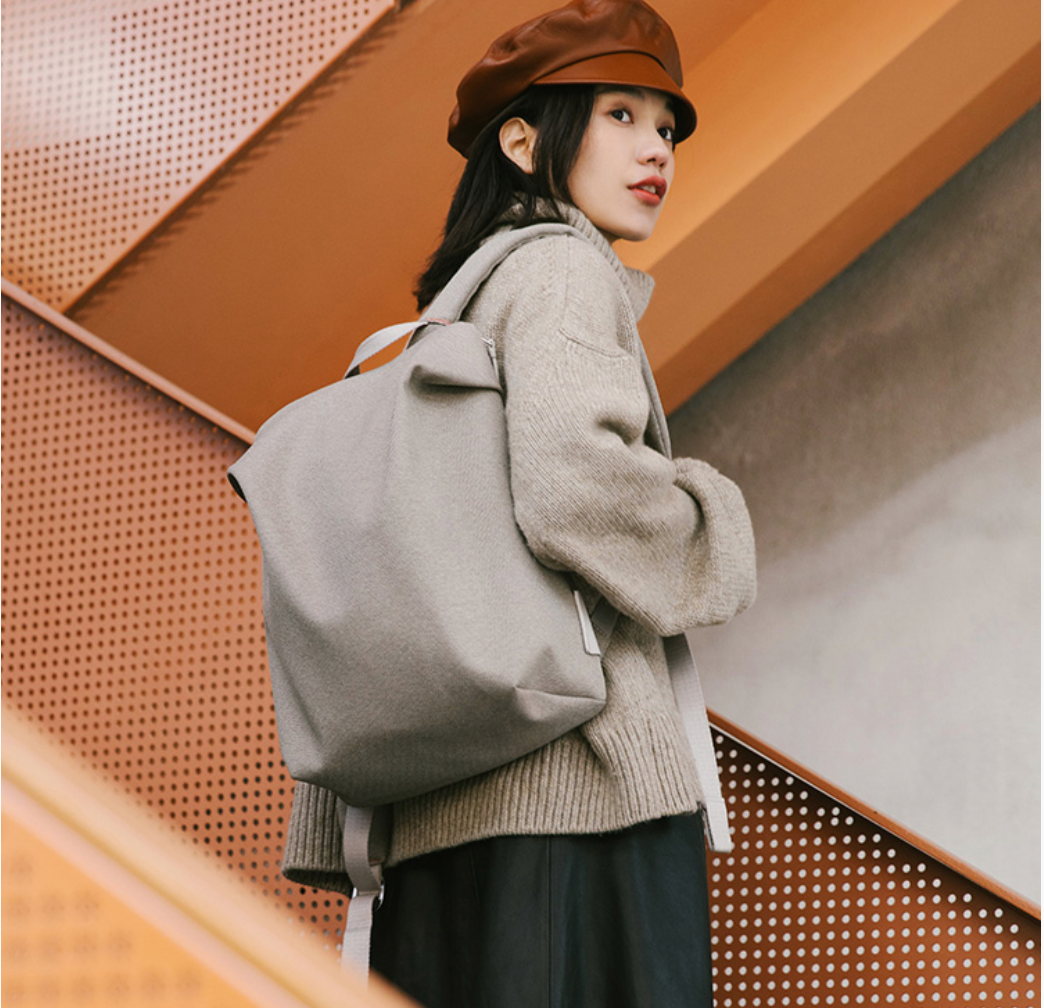 Rains waterproof computer bag
Putting the computer directly in the commuting package will inevitably cause scratches on the computer. Although scratches are scratched on the computer, isn't it even more in your heart? This commuting computer bag from the famous modern lifestyle brand Rains is the core of resisting destructive enhancement and practicality. Contemporary trend elements are assisted to create a commute computer bag that integrates functional fashion.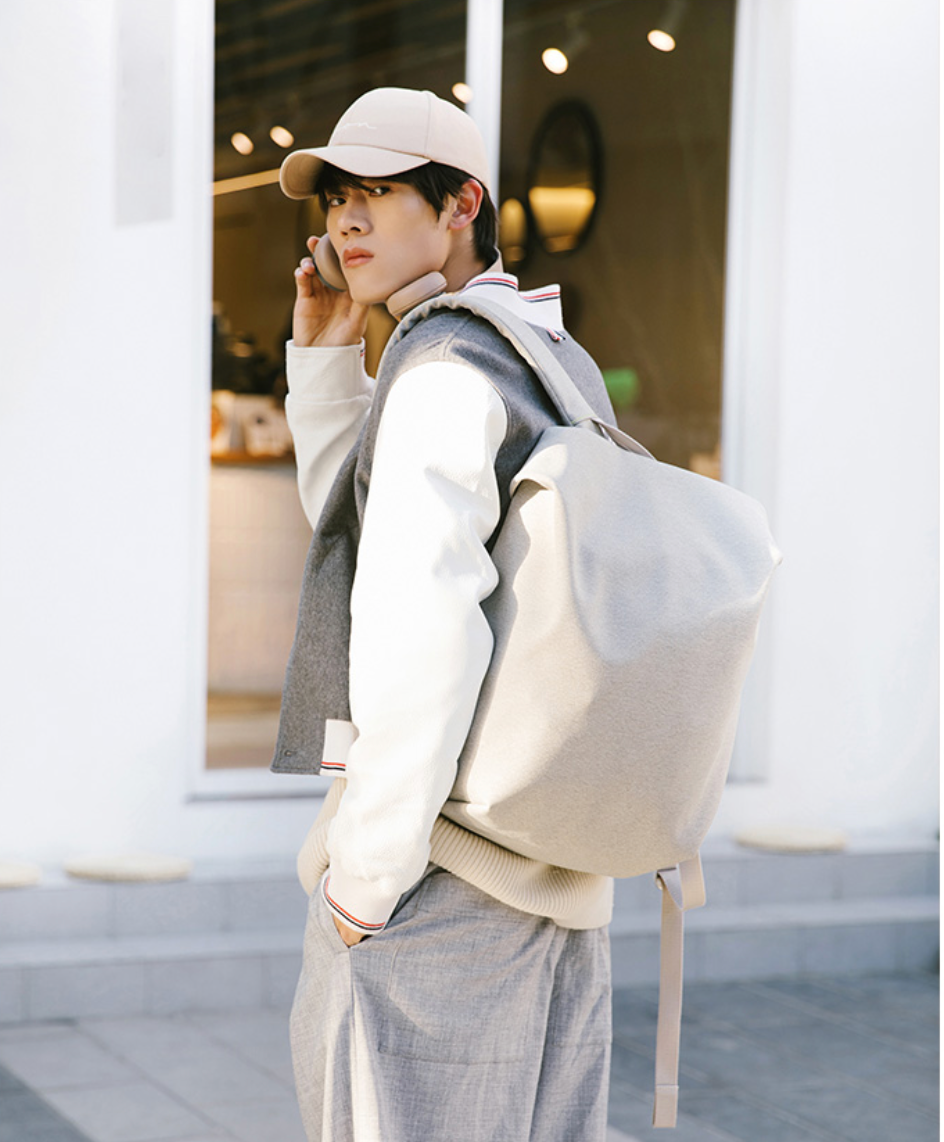 The outside of the computer bag is made of Rains iconic waterproof fabric to protect your love carefully. There is a magnetic imprisonment on the top, and there is a plush inside to protect the security of the computer in all directions. The scratches are no longer afraid, practical and peace of mind. The computer bag has a stitching line, and the material is smooth and comfortable. Simple and atmospheric, commute work can also create a sense of high -level.
Black, beige, yellow, two colors, two sizes. Both computers, tablets, or files can be easily stored. The minimalist design can easily match various styles and perfectly control any occasion.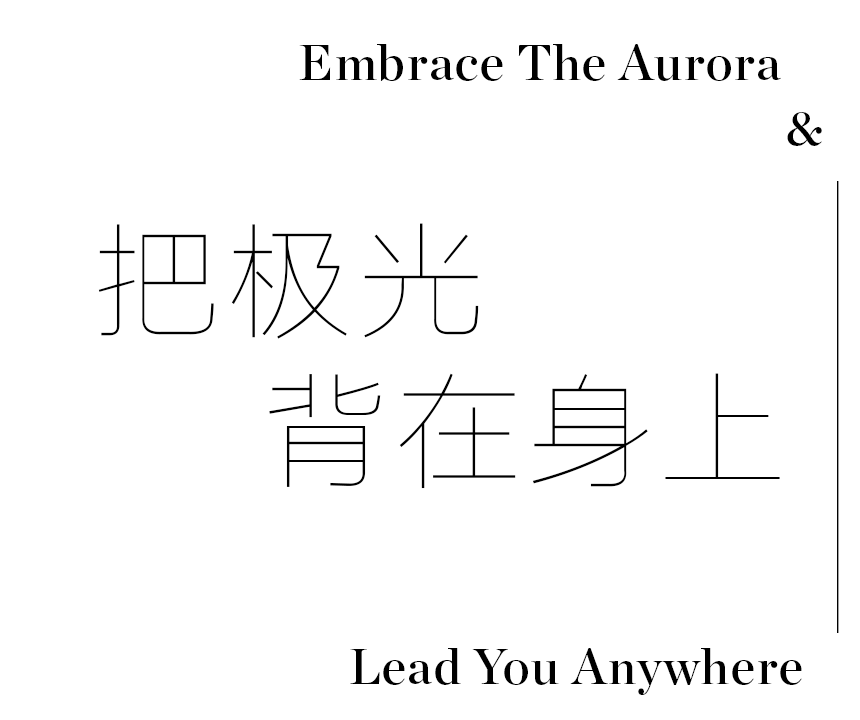 Flight Bag Outdoor Paper Paper
This portable mesengers are inspired by the classic Rains backpack shape, which is designed as a smaller and lighter packet.

Although the bag is small, there are many styles. The adjustable fabric shoulder strap can provide two ways: shoulder and back and crossbody to achieve a variety of styles of leisure and fashion.

Use matte fabrics on the outside. Different clothes can show unique chemical reactions, and can also emit a sense of fashion at will. The texture that can be visible to the naked eye is smooth and smooth. As long as it is used, it is unforgettable and make people love it.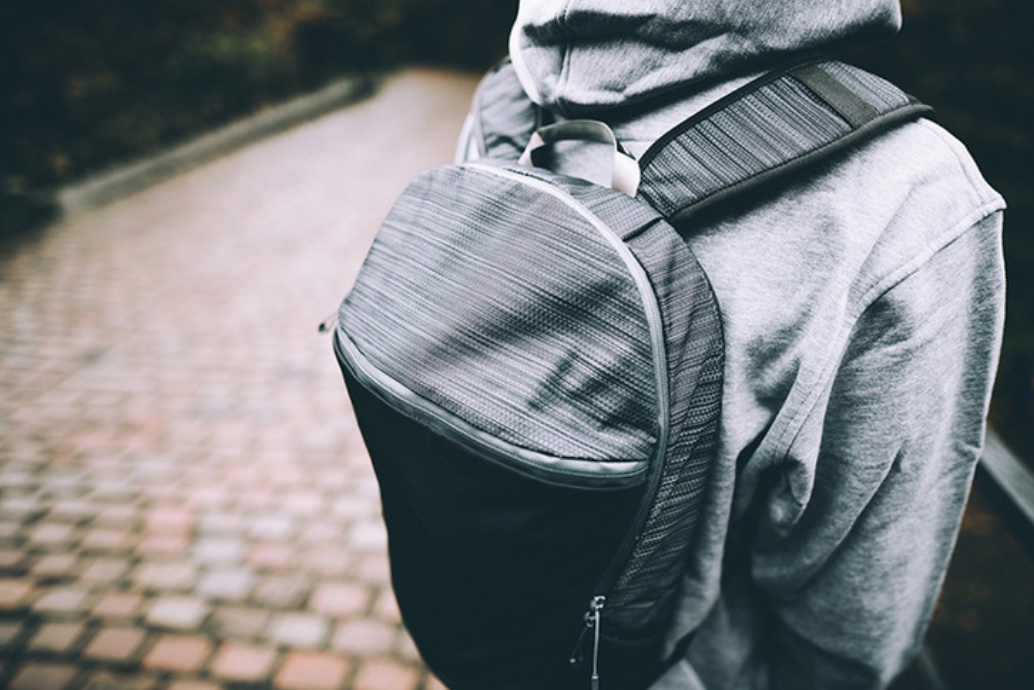 There are main compartment and small pockets inside the bag, which is convenient for the classification and storage of items, and it is more convenient to use. Daily use can also easily get trendy, show the infinite possibilities of fashion.